Stephen is a pianist, teacher, conductor, accompanist and composer specialising in all levels of classical piano tuition as well as instrumental and vocal accompanying. Read more...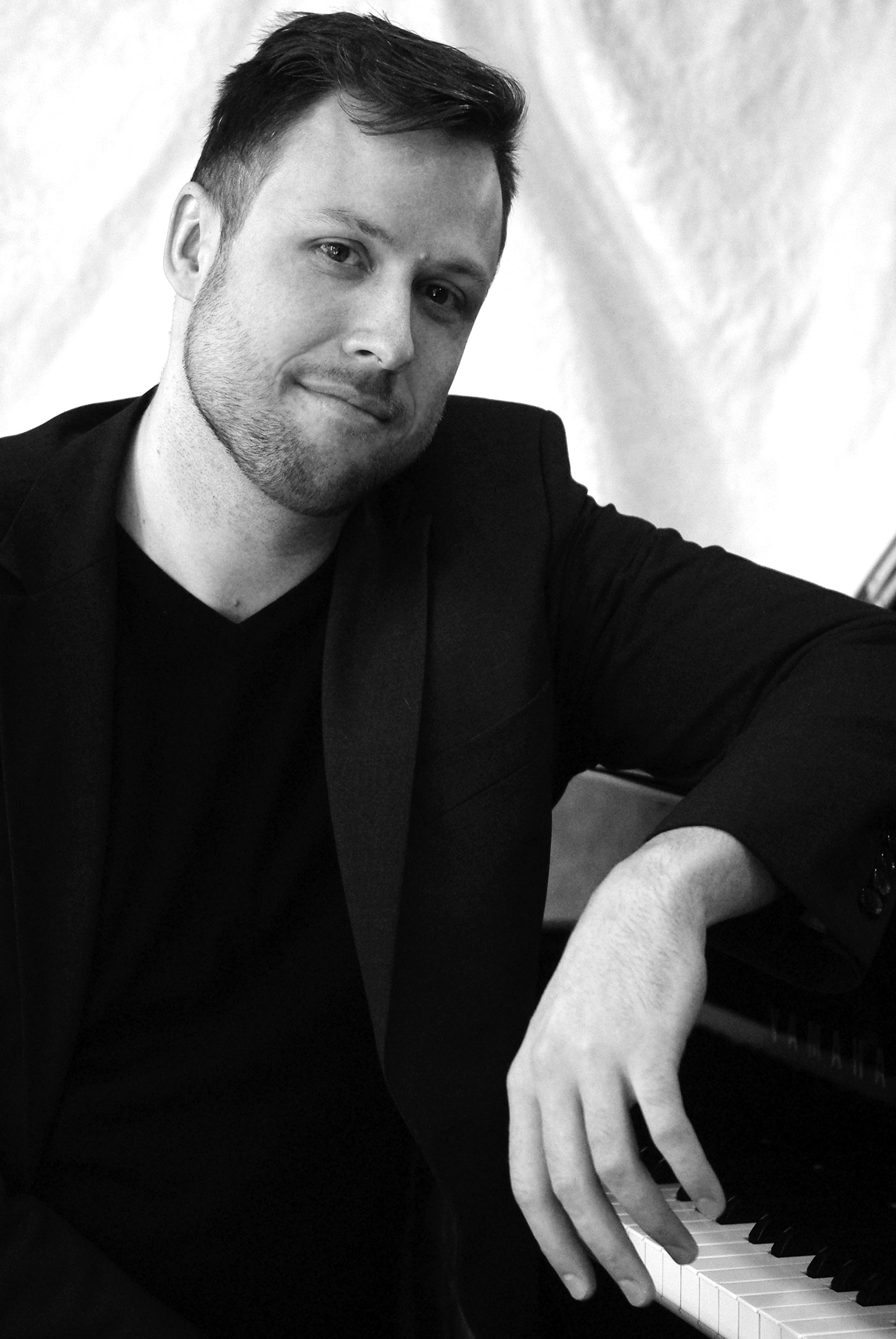 Stephen holds Bachelor of Music and Bachelor of Arts degrees as well as a Graduate Diploma in Education from The University of Melbourne. He has many years teaching experience in his private studio and is a keen accompanist.
Stephen has been studying piano since the age of five, and after topping his year in VCE music at University High School went on to study under some of Australia's pre-eminent concert pianists including Stephen McIntyre, Geoffrey Tozer, Michael Kieran-Harvey and Dr Ian Holtham. He has studied pipe organ with John O'Donnell and Douglas Lawrence and conducting under John Hopkins.
Stephen began professional work in church music at age 14, and at age 16 took up a position at St James' Old Cathedral where he spent 8 years as the Director of Music. Since 2003 Stephen has been Director of Music at Holy Trinity Anglican Church in Kew.
Stephen is the Resident Conductor of the Kew Philharmonic Chamber Choir and also conducts for other organisations such as the Early Music Society of Victoria. Stephen sings with the choir of St Paul's Cathedral, Melbourne. He has many years teaching experience in his private studio, teaching all levels and is a sought after accompanist, accompanying for choirs such as Choristry and the Ashton-Smith Singers as well as vocalists and instrumentalists. He regularly performs and conducts around Melbourne and has performed solo recitals in the UK, New York and Toronto. Upcoming projects...